Baseus F01B Tri-Mode Wireless Mouse
1,590.00৳
Material: ABS
Weight: About 90g
Transfer Distance: 20m, 10m
Connection Type: 2.4Gmode+dual-wireless mode
Wireless Version: BT5.0, BT3.0
Sensitivity: 800/1200/1600DPI
Response Frequency: 250Hz
7 Days Warranty (If there are any Manufacturing Defects)
Description
Baseus F01B Tri-Mode Wireless Mouse Price in Bangladesh
The Baseus F01B Tri-Mode Wireless Mouse is available in Bangladesh. Get the original products at the most affordable price only at Techtunes and enjoy the quality with the promise of the best customer service in Bangladesh.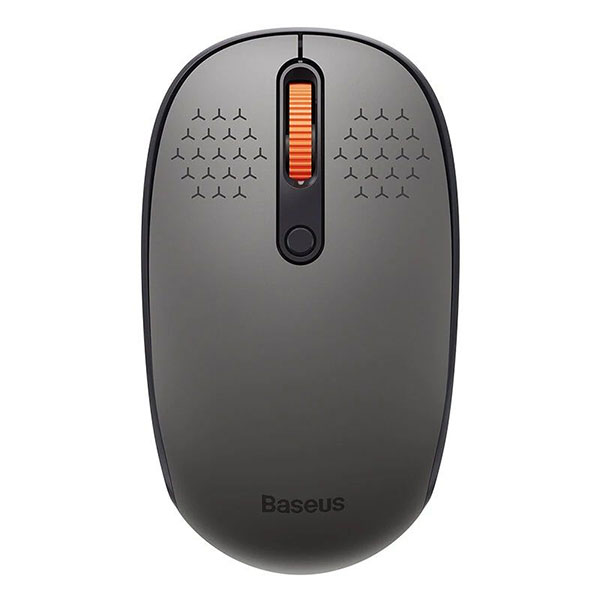 Baseus F01B Tri-Mode Wireless Mouse Specification
Material: ABS
Weight: About 90g
Transfer Distance: 20m, 10m
Connection Type: 2.4Gmode+dual-wireless mode
Wireless Version: BT5.0, BT3.0
Sensitivity: 800/1200/1600DPI
Response Frequency: 250Hz
Compatible Systems: Windows, HarmonyOS, Apple OS, Linux Vista, etc.