Sale!
USB Mini LED Night Light (5pcs Pack)
Portable: USB night light, soft light
Wide compatibility
Small size and light
Maximum durability
Stable and durable
Suitable for USB ports, laptops, charging heads, mobile power supplies, etc.
Mini size: Easy to carry, bedroom, desk, going out, etc.
7 Days Warranty (If there are any Manufacturing Defects)
Made in China
Description
USB Mini LED Night Light Price in Bangladesh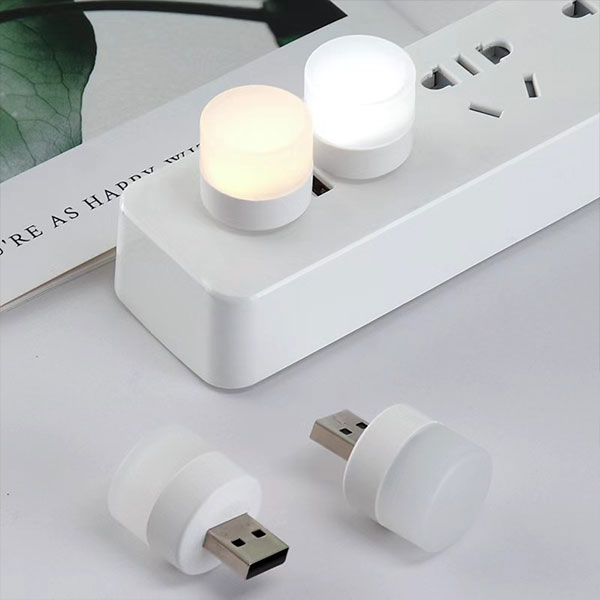 USB Mini LED Night Light Features
Small size and light: Unique design, beautiful and practical, it can be placed on the desktop or bedroom table.
Maximum durability: Slim design with premium material makes it perfect for everyday use and business activities.
Stable and durable: USB-powered led lights are designed with high precision and stable performance.
USB Mini LED Night Light Specifications
Portable: USB night light, soft light, suitable for night sleep, and portable lighting.
Wide compatibility: Suitable for USB ports, laptops, charging heads, mobile power supplies, etc.
Mini size: Easy to carry, bedroom, desk, going out, etc.
Two kinds of lights:3000K warm light and 6500K white light, are suitable for use in multiple environments.
Easy to use: Widely applicable to USB interface, no need to operate, just plug it in and use it
Color Temperature: 6500K white light / 3000K warm light
Size: 25MM*24MM (including USB 37MM)
Package Included